Consider us an extension of your team to help achieve your business goals.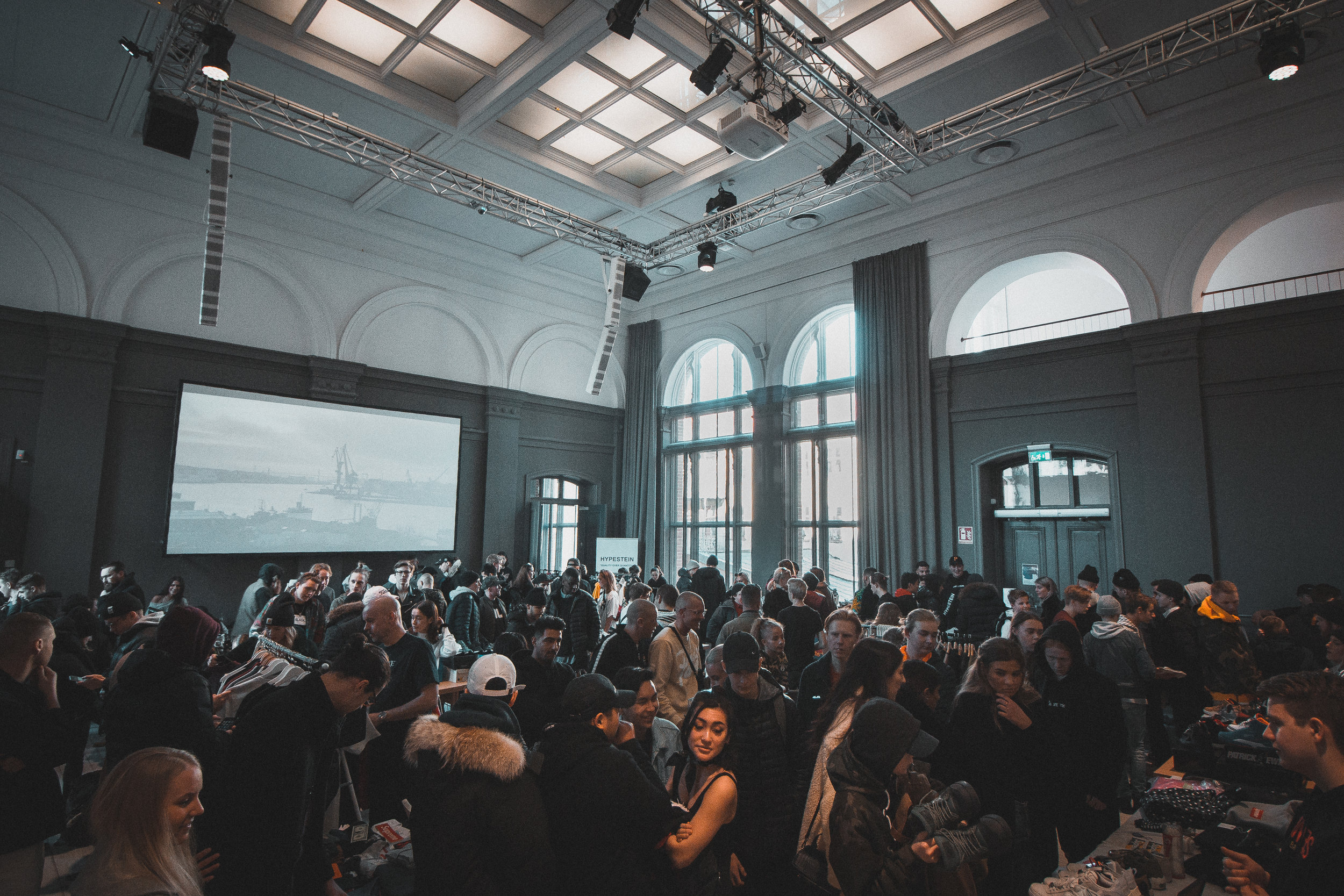 Whether you're looking for extra bandwidth for your team during a busy season or need project management help, Digitmar can help.
The beauty of paid social media digital advertising is that it gives small businesses access to new customers — at any budget.
Are you speaking to your customers on the right platform? At Digitmar, we provide that fresh content that will warm up those leads.
Digitmar can customize a 3-month strategic marketing plan that will help you meet your business goals.